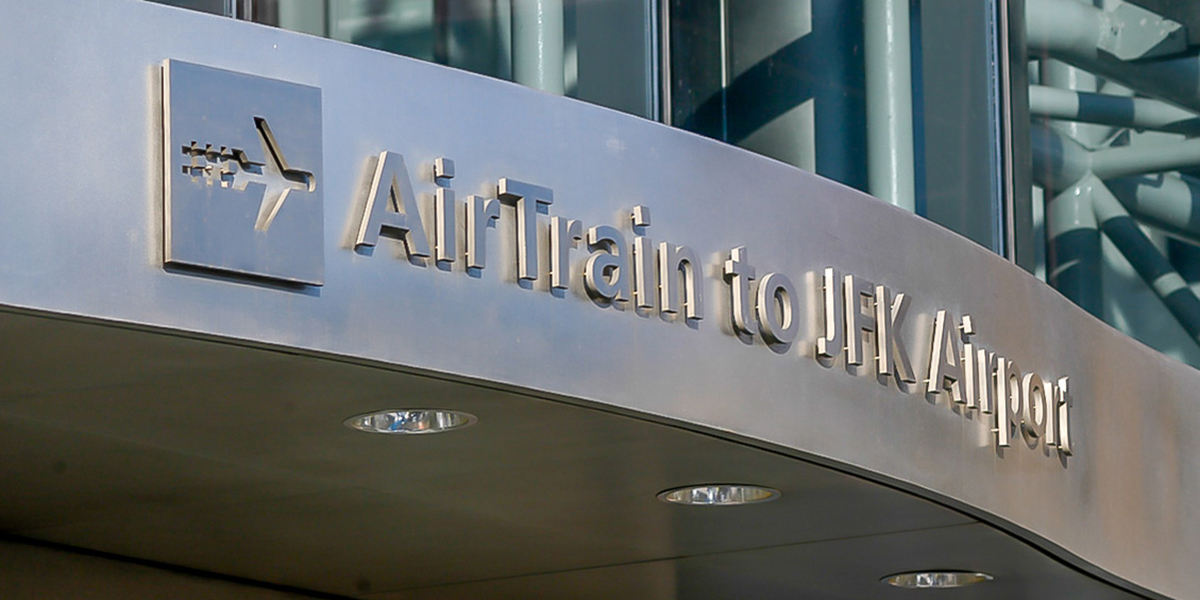 AirTrain Terminal at Jamaica Station
Project Details
ROLE
General Contractor
CONTRACT AMOUNT
$380 Million
OWNER
The Port Authority of New York & New Jersey
LOCATION
Queens, NY
Project Description
This station complex is an extension of the AirTrain - JFK International Airport Light Rail Transit System. The station provides air travelers with an efficient transportation link to the Long Island Railroad (LIRR), New York City Transit (NYCT) subway system, and local bus lines. Jamaica Station is one of the largest transfer stations in the country, with ten of the eleven LIRR branches, 250,000 passengers and 500 trains passing through the station daily. This highly active transportation hub is in the midst of a congested mixed-use business community in Queens, and involves complicated interaction with major agencies such as the LIRR and NYCT.
All work activities were carefully planned to mitigate construction impact on existing structures and on the traveling public. The majority of the work was performed during off-peak, night and continuous 54-hour weekend schedules around operating rail tracks. This was a formidable task given the aggressive project schedule.
Tutor Perini successfully completed the various structures of the new Jamaica Station, including: construction of the multi-story Vertical Circulation; Building/Jamaica Control Center (VCB/JCC) and various components of the Subway Mezzanine Extension; erection of an extensive Portal Structure spanning the existing multi-track LIRR embankment; placement of a complex Steel Roof system; complete removal and replacement of the LIRR platforms and canopies; installation of new pedestrian bridges over the LIRR embankment; and new stairs to street levels.
Awards
Project of the Year 2004 - New York Construction News