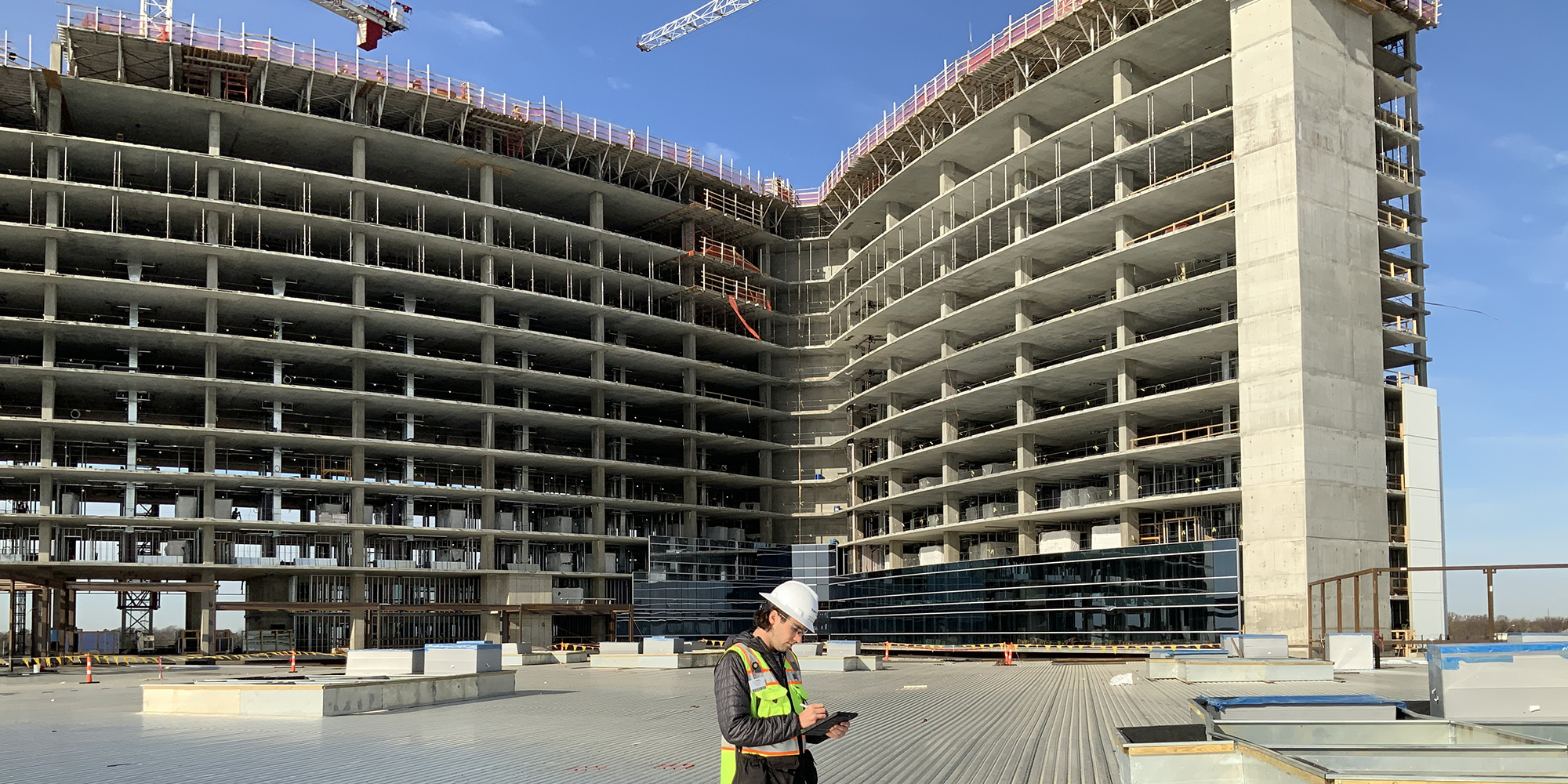 Construction
Once the hand-off is made from our preconstruction services team, we hit the ground running. Our goal is to build the highest quality project – facilities built according to plans and specifications, in compliance with all applicable codes and requirements, and to the highest industry standards. We are passionate about quality. We constantly supervise and evaluate the progress and performance of subcontractors and trades to identify areas that could be improved.
In addition, communications, real-time data sharing and reporting are essential to the effective management of a multi-disciplinary construction team. The ability to clearly communicate and report information such as scope, costs, schedules, submittals, and technical information is vital to continuity through each phase of the work. We use the latest collaborative software to facilitate project documentation and reports, supporting transparency throughout construction.
We specialize in completing sophisticated, fast-track projects on time and within budget, in areas where labor and material resources are often in high demand. We attract the very best subcontractors, and together, with our parent company's Specialty Contractor Group, self perform much of the work. This offers clients a welcomed transparency that is unique in the business.
Services