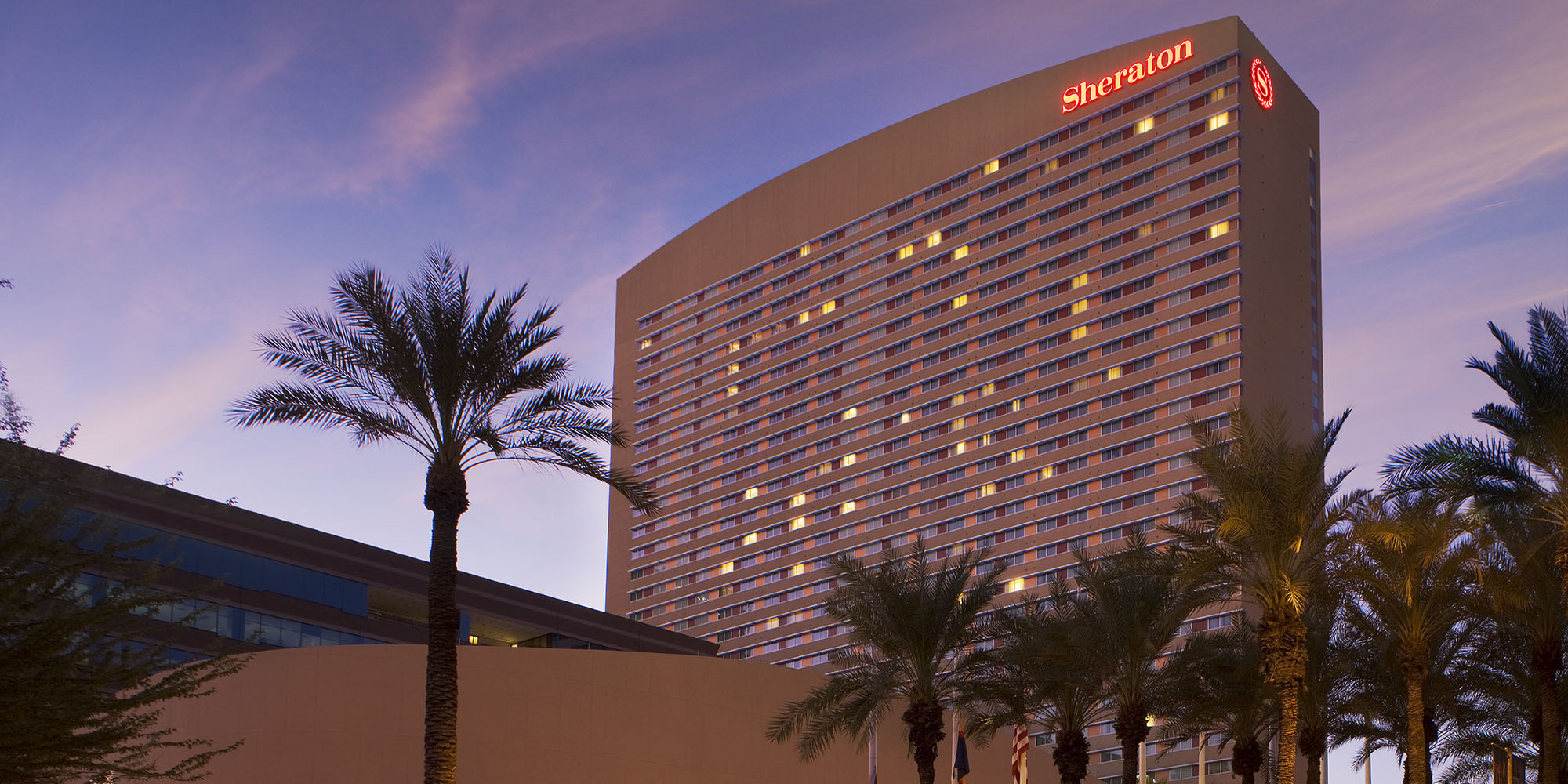 Sheraton Grand Phoenix
Project Details
ROLE
Construction Manager at Risk
CONTRACT AMOUNT
$205 Million
OWNER
Downtown Phoenix Hotel Corp.
LOCATION
Phoenix, AZ
ARCHITECT
RSP Architects
Arquitectonica
SIZE
1 Million Square Feet
COMPLETION
2008
Project Description
New 31-story, 986-room facility surrounded by a structural steel-framed, 80-foot-tall podium that includes over 80,000 square feet of meeting space and ballrooms, a fitness center and outdoor function space, pool, and a two-story underground parking structure for 550 vehicles. The podium is supported over a large porte-cochere on the ground floor, set back deep into the building's footprint. At the time of construction, the Sheraton Phoenix Downtown Hotel was the tallest hotel in the state of Arizona and provides a pedestrian urban environment in Phoenix.
Awards
Best of 09 - Residential/Hospitality - ENR Southwest
Real Estate Development (RED) Award, 2009 - Arizona Commercial Real Estate Magazine
"Perini turned in a superb performance relative to our hotel, the Sheraton Phoenix Downtown Hotel. They are the experts when it comes to high-rise hotels and their team is second to none when it comes to knowledge of all of the unique conditions that make up these buildings."
Leo Percopo
General Manager
Sheraton Grand Phoenix
Photo Credits: Starwood Hotels & Resorts; Warren Jagger Photography; Robert Berger Photography